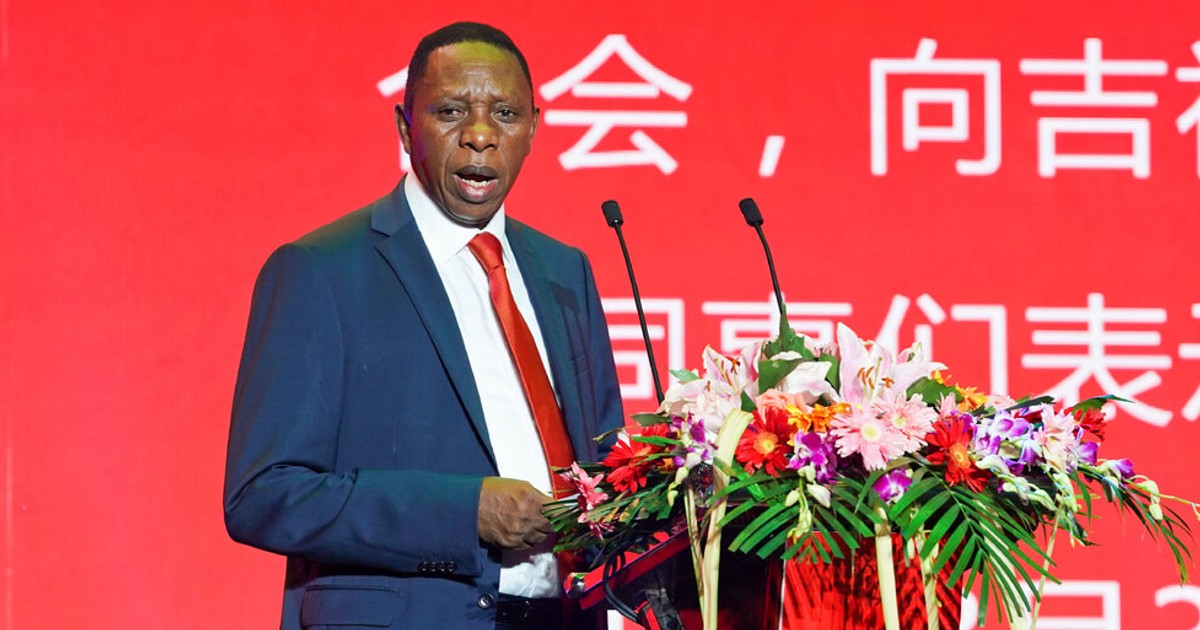 FIBA makes decision on NBBF crisis
There have been controversies over the NBBF's presidential position after two separate elections were held.
The election that brought Kida was held in Benin, while another faction had its election in Abuja, with Mark Igoche as the winner.
However, in a letter sent to the NBFF, FIBA ​​confirmed Kida as the duly elected president of the NBBF.
The statement in the letter reads: FIBA ​​acknowledges the outcome of the Nigerian Basketball Federation (NBBF) Election Congress held on 31st January 2022. Accordingly, FIBA ​​takes note of the election of the following people to the NBBF Board of Directors for the next four years.
"Chair: Musa Kida, Vice-Chair: Babs Ogunade: North-Central Representative. Deishi Adamu, North-East Representative Abba Kaka, North-West Representative Surajo Yusuf, South-East Representative Ugo Udezue, South-East Representative South Ahamaudu Kida, South West Representative Olumide Oyedeji."
FIBA also added that the newly elected board should send the names of other elected officials for the vacant seats.
However, despite FIBA's statement, it remains to be seen whether the Igoche faction will accept the decision or take their case to court.