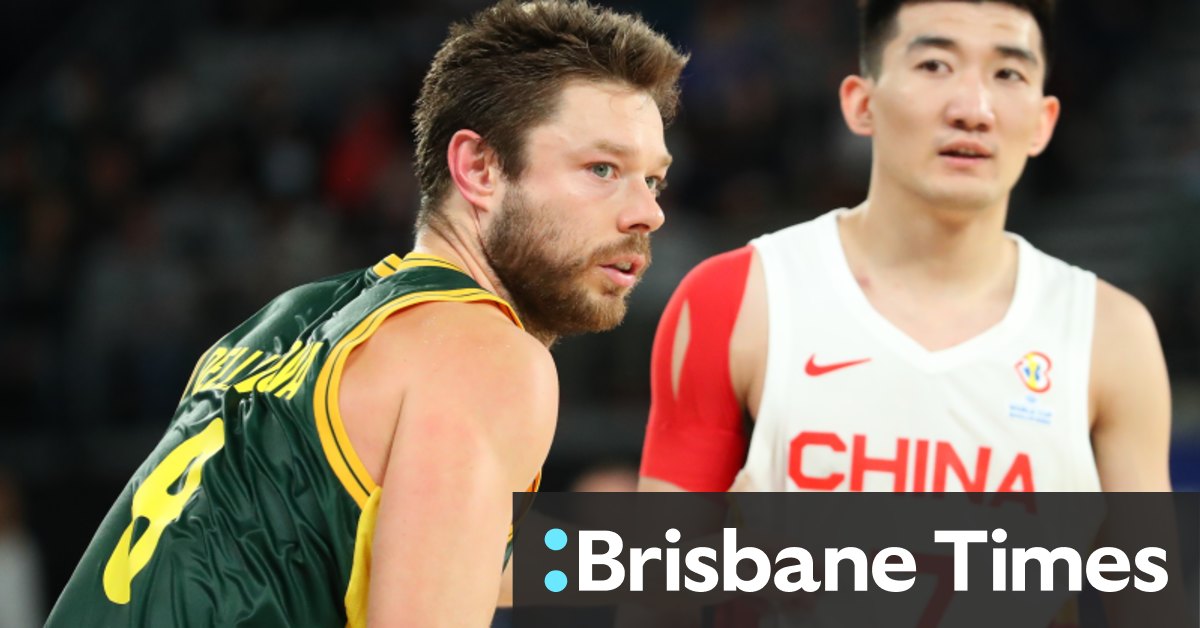 Brian Goorjian sees the influence of the Rose Gold Boomers on the next generation
"It's different from the NBL. He's a coach within the group and that's something I haven't experienced in my time with this national team when you talk about the leadership group and their power.
"I learned very quickly when I entered this [before Tokyo] to keep my mouth shut, step back and let them control this.
"I said to Delly, your job is to make sure these guys are ready to play. It's your job because I can't do what you're doing. I focus on practice and I don't worry. Don't worry about this aspect because they take care of it.
What Goorjian was happy to see was that team captain Dellavedova had a lot of help from Mitch McCarron, Jack White and Thon Maker and he saw a very inexperienced group come together faster. provided that.
Froling played for Australia at minors level but that window with the Boomers left him wanting more.
"There's nothing like this culture, you can't put it into words," Froling said.
"The foundation that guys like Delly and Joe have established over the last decade, getting into this and seeing what it looks like – hopefully I get more opportunities to keep putting the green and gold in the future.
"But at the moment we are only focused on winning this next game."
The Boomers will face China at the John Cain Arena on Sunday at 6:40 p.m. AEST.