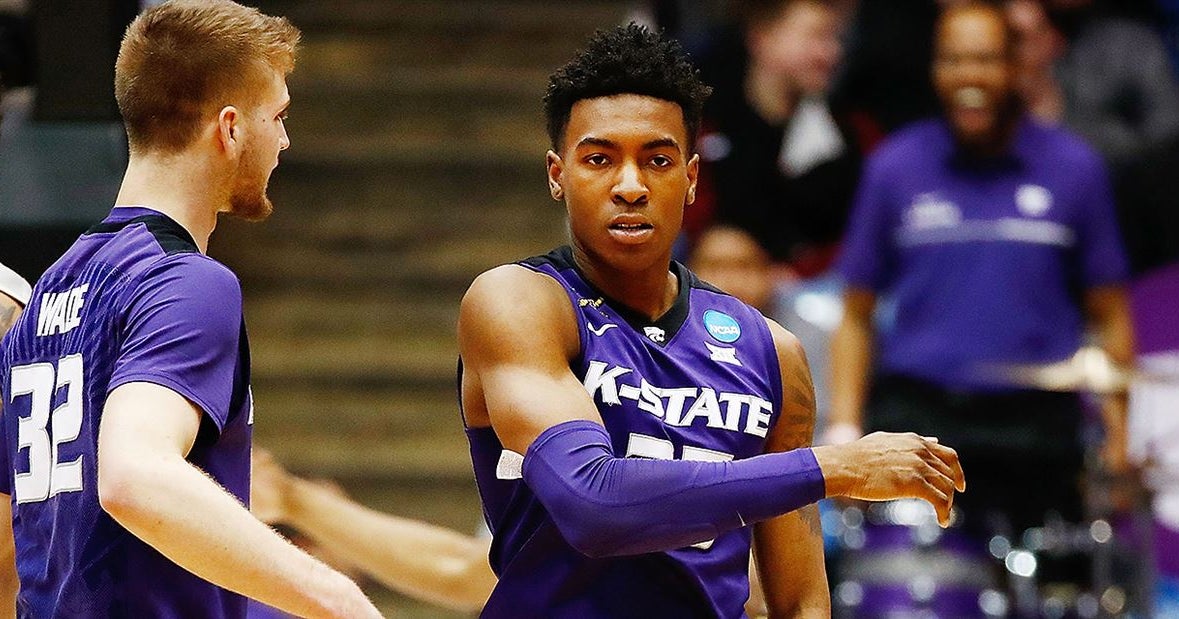 Current and former Kansas State basketball players react to Bruce Weber's resignation
While many fans were ready for a change and for Bruce Weber to become Kansas State head coach, current and former players shared their love and appreciation for the former Wildcat coach via social media.
Throughout his time in Manhattan, Weber's teams won two Big 12 titles and also made a trip to the Elite Eight. The Milwaukee native has guided the Wildcats to five NCAA tournaments.
In 2012-2013, K-State was led by Rodney McGruder and assisted by Martavious Irving, Jordan Henriquez, Angel Rodriguez, Shane Southwell, Thomas Gipson and Will Spradling. Although he didn't necessarily recruit them out of high school, Weber considered them family and maintained strong relationships with his former players.
After a few tough seasons, Weber's rebuilding class came together to win a Big 12 title, led by Barry Brown, Dean Wade and Kamau Stokes.
Here are reactions from former and current Wildcats to the news of Weber's resignation.
Sign up for GoPowercat VIP Access and get your first month for just $1!
Want the latest Kansas state headlines delivered to your inbox? Click to sign up for GoPowercat's daily newsletter!