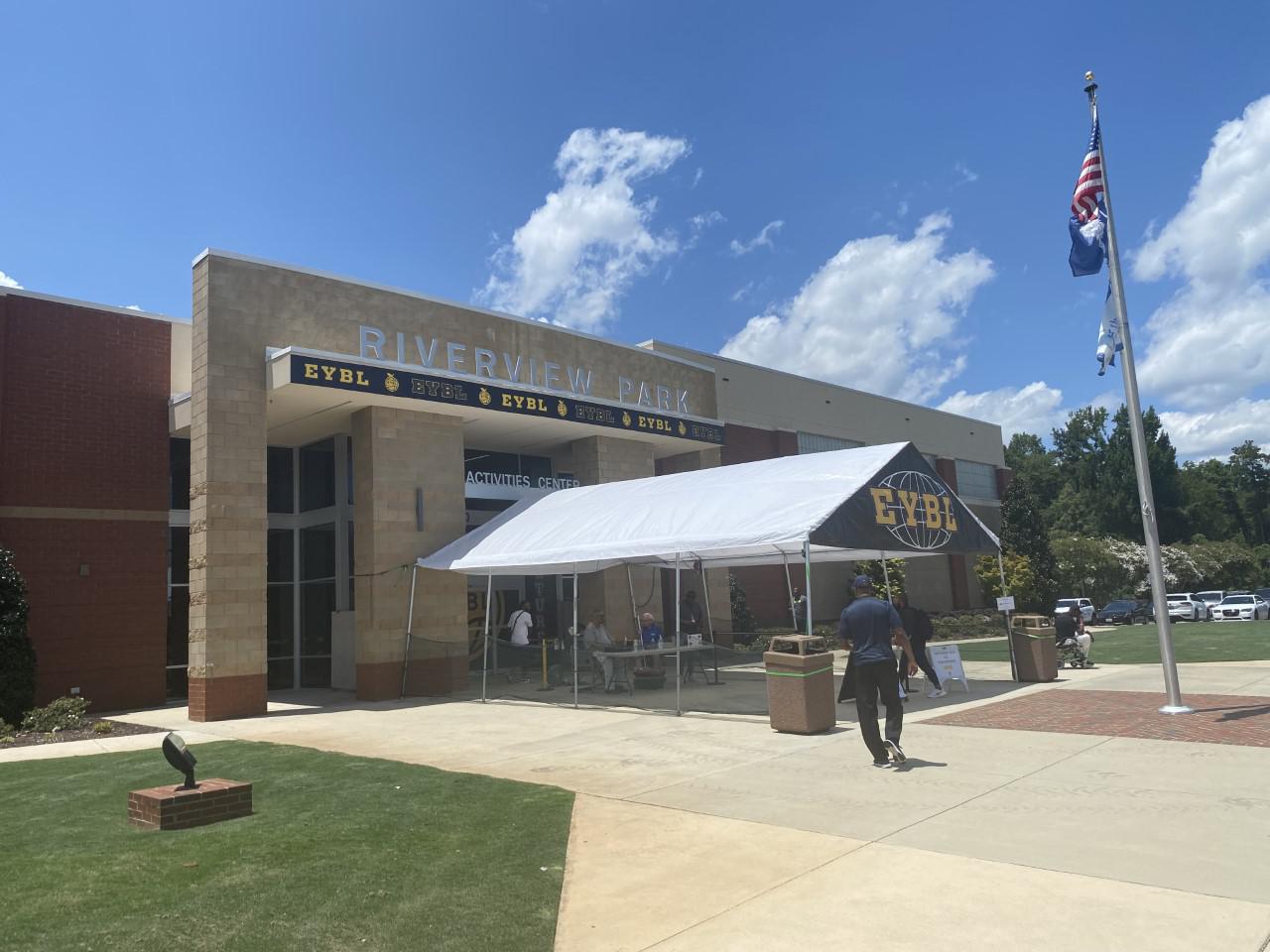 James LeBron, NBA stars, coaches
NORTH AUGUSTA, SC – Getting to the Riverview Park Athletics Center takes you through a residential neighborhood and past a few baseball diamonds before arriving at a rather unassuming building that could pass for any suburban recreation center.
Like Augusta National Golf Club, which is about 7 miles across the Savannah River, there are almost no signs directing you to its location. Unlike Augusta National, no one will ever write lyrical odes to the beauty and history of the establishment.