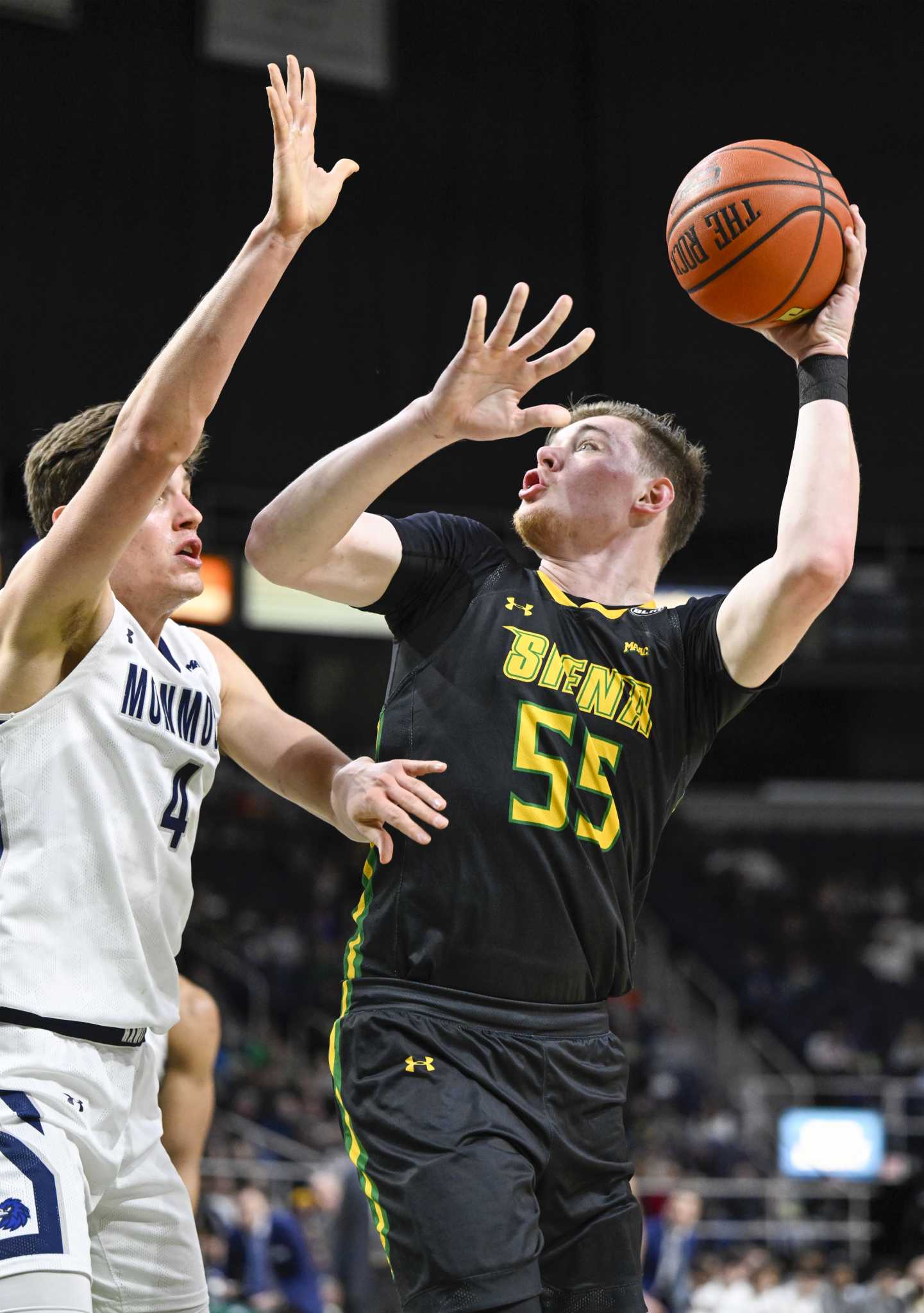 MAAC has modest expectations for Siena basketball teams
Siena's men's basketball team will again have to surpass their preseason predictions to have a chance of winning the Metro Atlantic Athletic Conference.
The Saints were selected sixth out of 11 teams in the MAAC coaches poll released Tuesday night. The Siena Women were chosen to finish tied for ninth with Canisius.