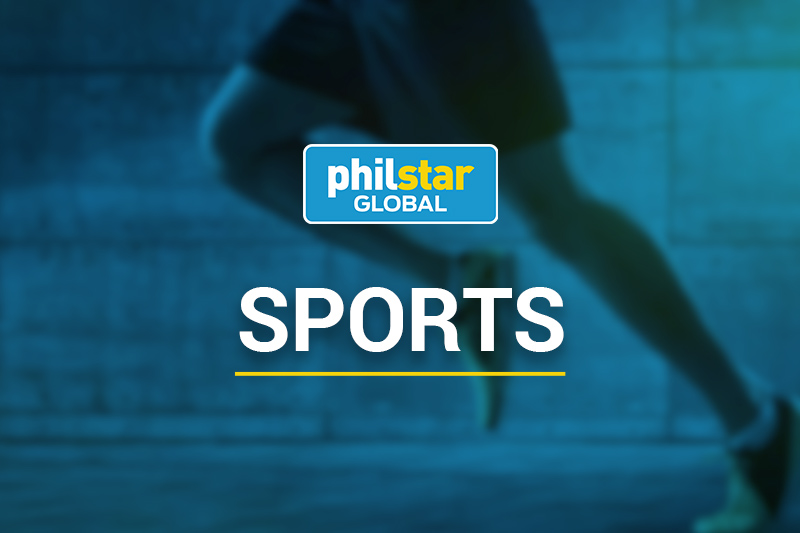 Ramos ready for FIBA ​​window
MANILA, Philippines – After missing the last SEA Games and the FIBA ​​Asia Cup, Dwight Ramos said yesterday that he is ready to face Gilas in the fourth FIBA ​​World Cup qualifying window. ​Asia this month and thrilled to partner with NBA guard Jordan Clarkson.
Ramos, 23, is now in Los Angeles to take a break from his family and recover from a shin injury, but expects to report for training camp in Gilas which opens on August 15. While Gilas head coach Chot Reyes hasn't revealed who will be in the national pool for the upcoming window, Ramos is a shoo-in. Clarkson arrives from the United States on August 18 and will make his second appearance in Gilas following his debut at the 2018 Asian Games.
"I'm excited to play with Clarkson and learn from him," Ramos said. "Maybe the first thing I tell him in training is to bounce back for me or pass the ball to me. But joking aside, of course I'm going to introduce myself and welcome him to Gilas I'm also excited to play with the PBA stars who will likely be in the pool like Japeth Aguilar and Scottie Thompson Japeth is super athletic and I've watched all of his highlights I think Japeth and Scottie are both players who I'm most looking forward to playing with. I watch the PBA all the time and follow the players.
Although Kai Sotto is yet to confirm whether he will play in the next window, Ramos said he is looking forward to teaming up with the 7-3 centre-back again. They were together for three games which Gilas swept in the FIBA ​​Asia Cup Qualifiers last year. Ramos said he never imagined his basketball career would take off since moving to the Philippines. "I didn't play a lot in college in the United States, but I always worked hard to get better, so when I got to Manila, all the hard work started to show," a- he declared. "It's a blessing to have this opportunity to play for Gilas and I'm grateful to all the fans for their support."
Ramos averaged 10 points, 3.9 rebounds and 2.3 assists in 46 games for the Toyama Grouses in the Japanese B.League last year and will see action with Levanga Hokkaido this season. "It's an honor to represent our country in Japan," Ramos said. "I like Japan and the competition. I take it year after year but ultimately my goal is to play in the PBA if possible. If asked, for sure I will play for the Philippines in the FIBA ​​Basketball World Cup and I think the three months of preparation will be enough to prepare us to be competitive.