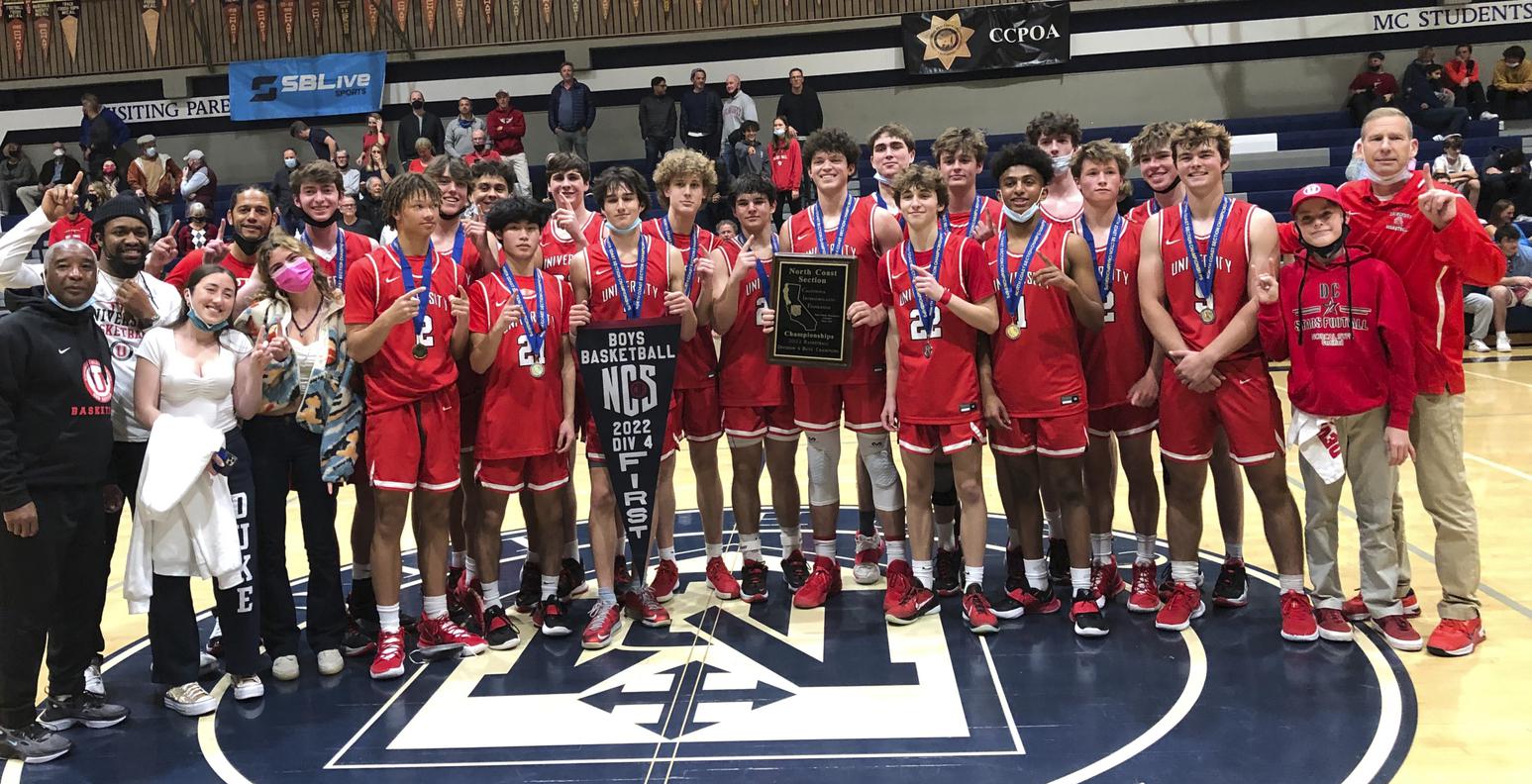 Some high school basketball teams unhappy with playoff rankings
82 strong Metro basketball teams — 44 girls and 38 boys — were seeded Sunday for this week's California Interscholastic Federation Northern California Regional Tournament.
Many of them had just won resounding sectional championships on Friday and Saturday. And some of them gritted their teeth and shook their heads about their seeds and their placement in the tournament.