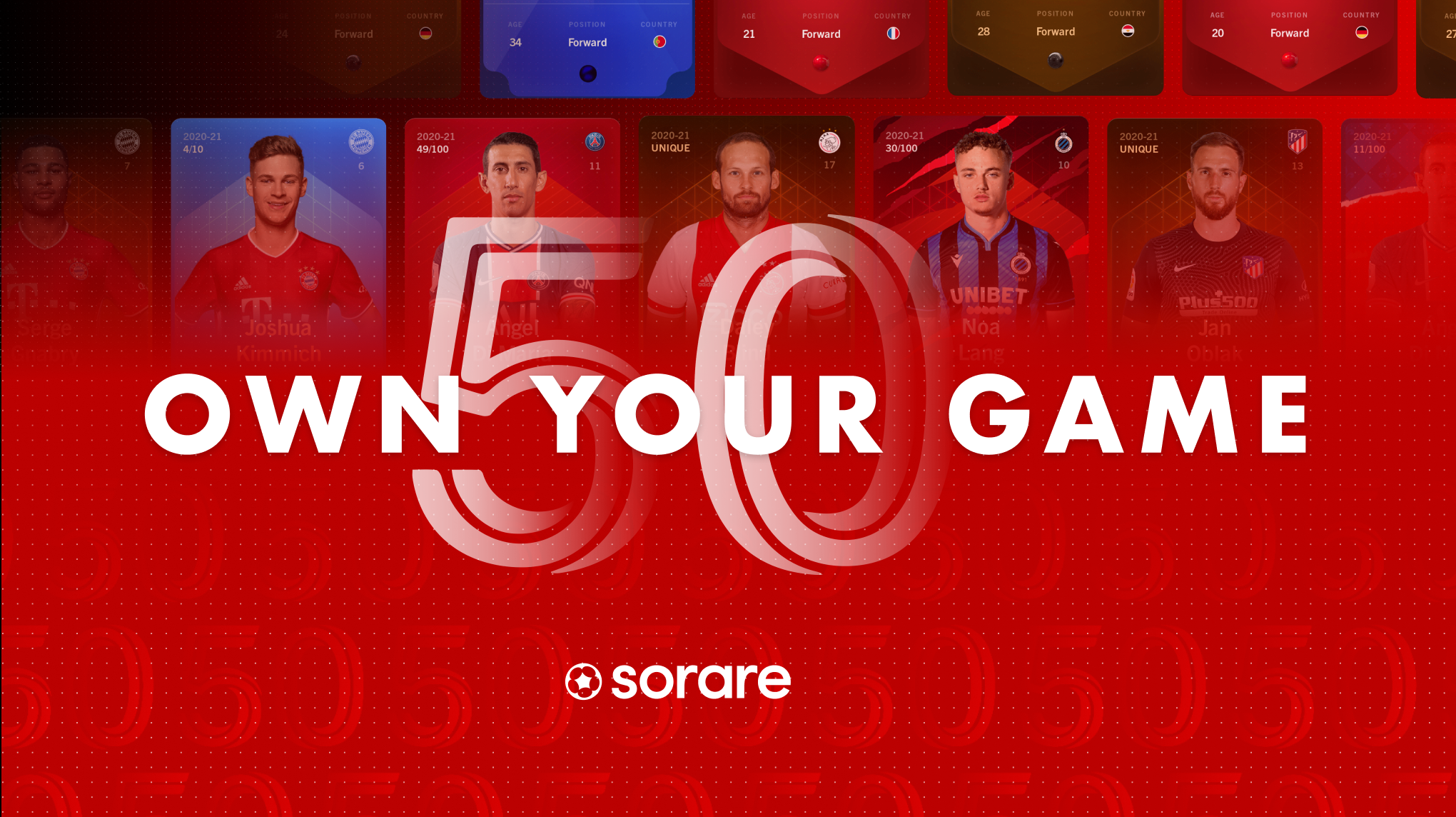 Sorare secures partnerships with NBA and Basketball Players Association
Sorare, the French start-up that previously launched its fantasy football title, has racked up major partnerships as it forges its way into new sports. This week, for example, the team entered into new partnerships with the National Basketball Association and the National Basketball Players Association.
As part of this multi-year partnership, Sorare is well positioned to launch officially licensed NFTs based around the NBA – called Sorare: NBA.
Very similar to its other titles, Sorare: NBA allows players to buy and sell NFT cards representing famous basketball players. Additionally, players can combine them into dynamic teams. to compete with others and earn points in matches.
This vision of basketball presents exciting opportunities for basketball fans and beyond. The new title could very well draw attention and drive players away from its counterpart – NBA Top Shot – while attracting players from any of Sorare's other games, exciting them for the NBA as well.
Of course, this potential is not lost on investors. In 2021, for example, Sorare secured $680 million in Series B funding, helping it reach a total valuation of $4.3 billion.
Learn more about Sorare by visiting the website.